Making Political History...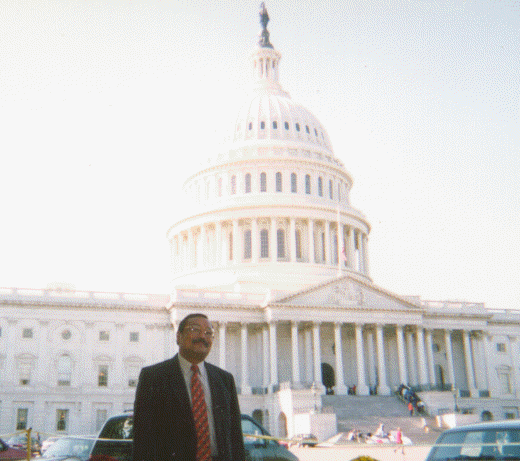 "Mr. Norbert Perez made political history on October 1997 by becoming the First Chamori
ever to stage a Protest in the Nation's Capitol, Washington DC. Mr. Perez protested
against the passage of the Guam Commonwealth Act. Ultimately, the bill, HR-100 languished
in committee....and the people of Guahan are again back to square One....after wasting
15-years and 18 million dollars of taxpayers' money."


Prepared by Lynn Cruz
Communications Secretary